Technology Vision and Strategy
MedX Connect has many years of successful experience helping companies of all sizes develop-delivering a sound, scalable technology vision and strategy. Our clients come in all shapes, sizes and industries. MedX Connect experts will work with your internal business and technical staff every step of the way to develop a strategy and ultimately a project plan to ensure delivery.
There are many reasons projects are unsuccessful, do not get off the ground or grind to a halt:
Underestimating the importance of an overall IT vision, needs assessment and strategy prior to starting work
Technical complexity of the project is beyond the capabilities of your existing staff
Not enough staff or the right type of staff to get the job done
Requirements were not scoped properly or at all
Scope creep is beginning to drive costs up and management confidence down
All projects are going to have their challenges and fair share of problems, but if you have a company who has been there before you can avoid many of the big ones. MedX Connect experienced staff have been there before; they know how to scope a project properly or get it back on track and delivered. By using proven best practice methodologies we will keep the project on schedule and within cost guidelines.
To guarantee a smooth execution, every MedX Connect Project Management engagement begins with an initial no cost, no obligation Executive IT Assessment. If you decide to engage MedX Connect, the resulting project is assigned an Executive Relationship Manager which will bring the necessary management and technical resources to deploy your business solution. The Executive Relationship Manager and Technical Project Manager are both responsible and accountable for every aspect of our engagement with your business.
Executive IT Assessment (Expand)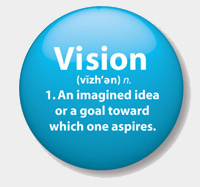 Our virtual CIO service provides a knowledgeable, trusted executive to perform and initial Executive IT Assessment to gauge the readiness of your Information Technology capabilities and business processes. We will identify areas of risk, vulnerability, opportunity and present a strategic technology roadmap to get your business where it needs to be. Quorum Technologies, Inc will also assist you in evaluating current staff capabilities as well as indentify and qualifying new IT staff prior to hire. At no cost, no obligation to you.
Executive Relationship Manager (Expand)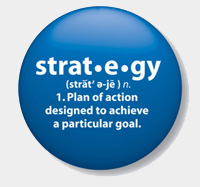 The Executive Relationship Manager is responsible for development of the statement of work proposal, scope development, and all administrative aspects of the project including pre-project meetings; management status reports and project close out. The Executive Relationship Manager is your representative from Quorum Technologies responsible for understanding your requirements and making sure the appropriate staff is engaged, i.e., project managers, technical project managers and technical experts.
Technical Project Manager (Expand)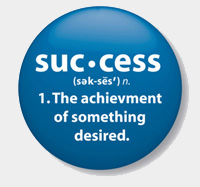 Once you approve the statement of work proposal, you will be assigned a Technical Project Manger. They will be responsible for all technical aspects of project execution including technical scope, technical staff selection, technical meetings, vendor management and technical execution. They take your business requirements and desired outcome and turn them into a specific series of technical steps ensuring successful project execution.
Click here for more information on how you can select the best Technology Vision and Strategy for your business.